Thanks for coming by.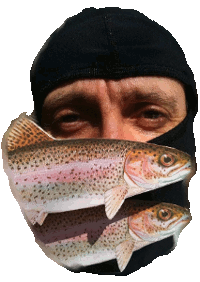 You'll soon see more videos on Stocked Trout Catching Tips, Strategies….and
Screw-Ups to Avoid.
Thanks for your patience. Sign up on the right side of this page so I can send you an email
when I add another important video. That way you don't have to keep checking.
Go Catch Some Trout Now!
~ Trout Ninja